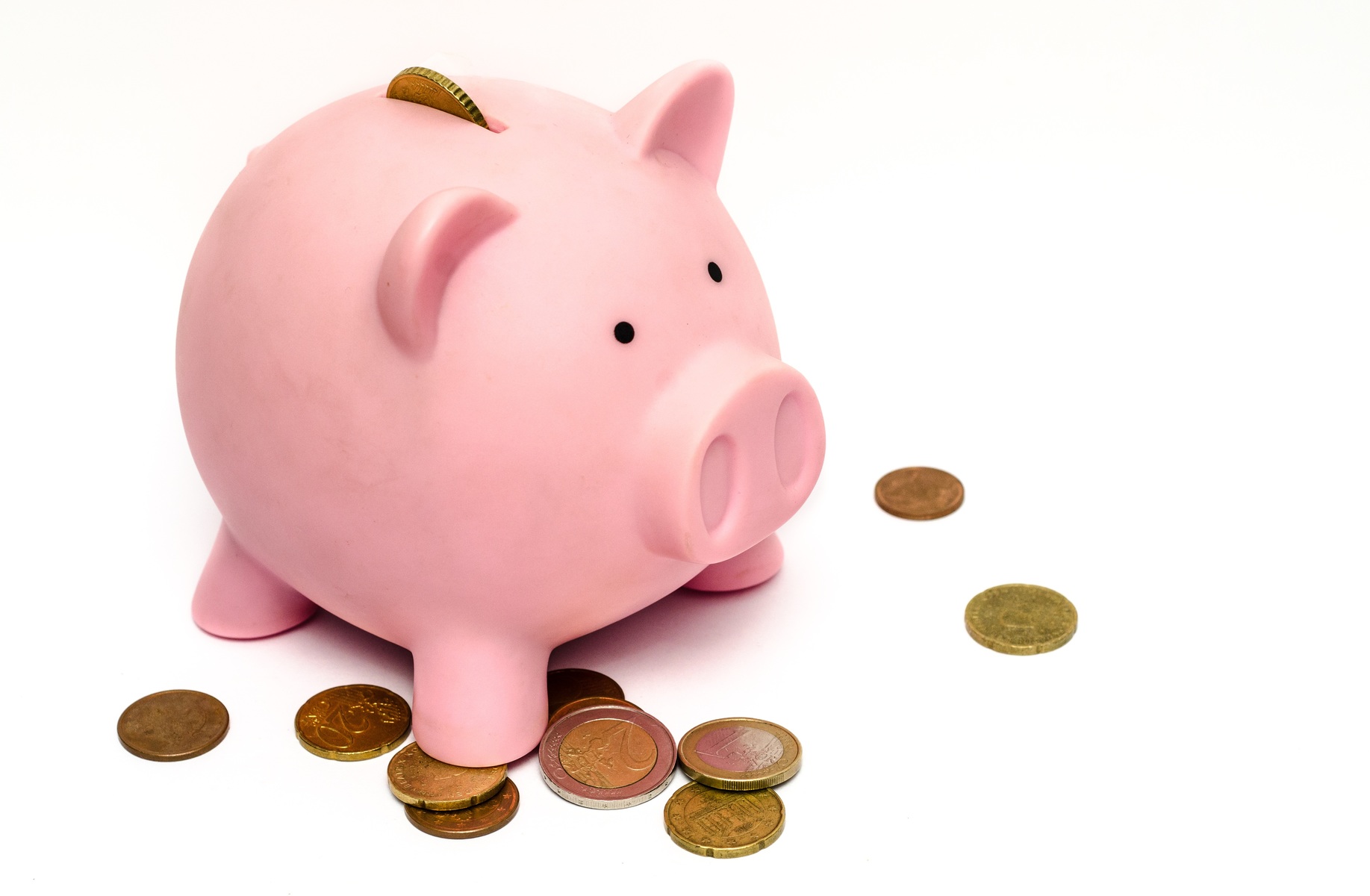 Which Pay-pig Are You?
Pay-pigs are found in profusion. Real ones, though, are extremely rare. Even it may seem the internet is flooded with cash-pigs, few have the potency to captivate my attention.
I am in charge of the best of the best financial slaves around. Plenty of regular pay-pigs have gone through me. Though rarely someone was worthy of upgrading the title to a Money Slave. Piglets know how to serve a Financial Dominatrix in general. Only a few precious ones, however, know how to set my heart on fire and make my pussy wet.
Those are a different breed: I call them elite Money Slaves – My Personal Human ATMs, My Personal Wallets.
Skills That Will Set You Apart
This is good news for you. It means that by having the right skills, it's easy to stand out from the crowd. Try following my commands without hesitation and second-guessing, be useful in every possible way, don't be a burden that comes together with a payment; and in no time, you will rise to the top of the Financial Submission ecosystem. 
So unusual is this level of obedience that once you acquire it, the satisfaction you will get from financial abuse, humiliation, and arousal will exceed your expectations. 
It's More Than a Monetary Transaction
You see, the average wanna-be pay-pig thinks that it's all about the money. It is, but it's not. There is so much more to Financial Domination than a simple monetary transaction. Very often new pay-pigs mistakenly think that the fact of them sending tribute to a FinDomme will give them some kind of control of how they should be dominated.
Elite Pay-Pigs AKA My Personal Wallets
And this is where the elite wallets take over. They don't ask questions, they don't create problems, they don't hesitate. These are my favorite wallets, they are my good boys. The power-exchange is completely different: it's pleasant for both parties. 
Elite wallets have further distinctive traits. They know how to be useful without bringing any drama, neediness, or whining along with their servitude. 
A pay-pig should always remember that I do NOT NEED his money. You are the one who wants me to take it from you. Money is only a tool of control (a very lucrative one), I love using the most amongst many others.
My personal human ATMs understand the true significance of loyalty, obedience, selflessness, devotion, and gratitude. 
On top of that, they'll always go out of their way to please me, no matter what it takes, and how much they need to sacrifice for me. That's what makes them special in my eyes, but never irreplaceable though.
Pay-pig Mutation
Only a handful of pay-pigs can do it all. Some hit upon the formula by accident but, lacking a full understanding of what they've achieved, find themselves sabotaging and unable to repeat or sustain their own success. By doing so, you only prove yourself to be unreliable and unworthy of my attention in the long run.
Try to fully grasp and follow every basic rule I mentioned here or learn more in my article How To Be My Favorite Slave. These rules and principles will help those 'gifted' pay-pigs to climb the evolutionary ladder to the very top, where they chan finally mutate into an elite money slave AKA my personal wallet, my human ATM. 
Whether you are a somewhat experienced pay-pig aspiring to become more senior, or a new piglet eager to get noticed by my divine self, you will discover my ways that propel you into the extremely tight elite circle of my personal slaves. 
Last Words
Understand that it is a skill-set only a handful of insiders possess. By learning my principles and incorporating them in your daily service, you'll begin to notice very quickly how far you have progressed from other pay-pigs, lesser species of money slaves, who are not worthy of my attention.
But, of course, you are not one of unworthy. You are the one who'll do everything it takes to become MINE.
The information and products on this site are intended for entertainment purpose only. Nothing contained on this site is intended to be used for medical diagnosis or treatment. Please seek professional medical advice regarding any medical condition or treatment.
I will not be held responsible for any physiological transformations that might occur after listening/watching to this audio/video. This content is not recommended for those with any mental medical condition (depression, etc.). USE AT YOUR OWN RISK.
Never listen while driving or performing any activity that requires your full focus and concentration. All hypnotic content/fantasy offered on this website are intended to be used while in a relaxed environment, preferably while sitting or lying down.