Welcome to Anastasia Lust
Welcome to my official website – to My Hypnotic QueenDom.
My name is Anastasia, and I am your newest Russian obsession. Nice to meet you, soon-to-be My hypno addict, My forever devoted wallet.
Meet Anastasia
THE TEMPTRESS
Let's set the right tone from the beginning – you must call Me The Goddess, and Goddess only. No other title is acceptable for My Deity. This is My online playground, and you must follow My rules.
You have found yourself on this page for a reason, for that particular reason that you've been dreaming about being Seduced and destroyed by an elusive Russian Temptress, namely Anastasia.
And I am not going to hide it. I love seeing you here. I love it as much as a predator loves hunting its prey down.
And You Are My Prey Now.
Pay My Bills
Do you want to be assigned to something special? Well, here is your chance to serve your Goddess.
Adopt one of My luxury bills, and become your Goddess's true worshiper.
Prove your usefulness, by committing to a consistent drain of your bank account in the name of My splendor.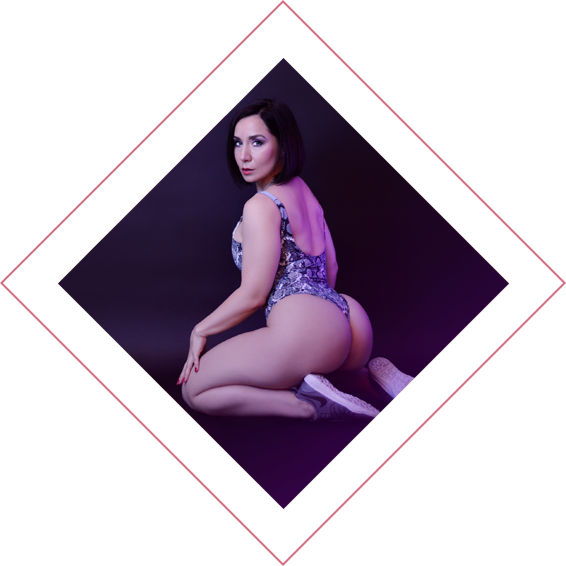 Residence of Iron
WEEKLY BILL
Certified Hypno Therapist
YOUR MIND IS MY FAVORITE TOY
I am very thrilled to present you one of My favorite tools of torture for My newest addicts and already forever devoted pets: Erotic Hypno Audio and Video Clips.
My sultry voice and exquisite Russian accent together with Subliminal Messages, Covert Mesmerism, Indirect Suggestion, ASMR, NLP,
Anchoring, and several more strongly addictive techniques
will take your submissiveness to a new, even deeper level beyond retrieval.
Proceed with caution. You've been warned.
Temptation
I am going to seduce you with every delicious inch of My gorgeous body. Would you be able to resist? Let's find out.
Candy Store
LATEST TREATS FOR MY PETS
Anastasia
The Shoes Show itself wasn't enough, of course. You've begged Me to worship My shoes. I picked My Sandals instead. Will I allow you to stroke and cum?
Testimonials
ADDICTS LOVE ME
I found this to be spellbinding and so connected to everything i have come to worship about Goddess. Just beautiful and helped me to surrender even more completely understanding the pleasure She holds for obedient good boys. it is all i want now. Thank You Goddess. i love hypnosis and this file is short, but surprisingly powerful.
After listening to this, all you will want in the world is the hypnotic control of Goddess Lust as she takes over your mind and turns you into an obedient pet and her good boy.
With someone as beautiful as Goddess Lust, it is hard to imagine just a recording could even complete with her videos. Trust me, it more than competes. Give Goddess Lust access to your subconscious mind, you will not reheat regret it although you will be altered by it. Her voice will melt you into clay for her to mold.
MORE, WALLET, MORE
TRIBUTE
*$500 is maximum per Tribute, so send as many times as you must!