Fetish, Financial/Female Domination
Welcome to the Lustful Heaven of Kink and Fetish:
the residence of Anastasia Lust – the Goddess of seduction, arousal, and sexual desire.

Your Bespoke Fantasy Starts Here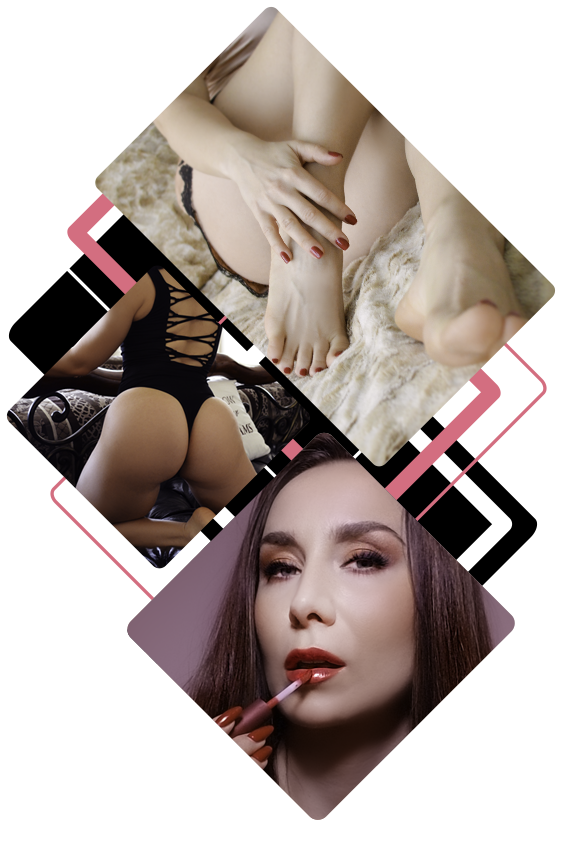 Admit It
How long have you been waiting for this precious moment?
How many times have you been replaying my clips over and over again, desperately desire to hear me saying your name?
Admit it.
It has been on your mind for a while.
You'd love your Goddess talking to you directly. Only you and nobody else.
Wouldn't it be so priceless having my undivided attention?
The Ultimate Fantasy of Surrender
Would you like to personalize your experience, by becoming even more addicted and devoted to your Goddess? Are you ready to take our Financial affair to another level of intimacy and indulge in the ultimate fantasy of surrender?
Of course, you are. Let's make all of your dreams come true.
Your Very Own Custom Video or MP3
Order your very own personalized fetish, female domination or financial domination video/MP3. I will passionately tailor it to your dreams.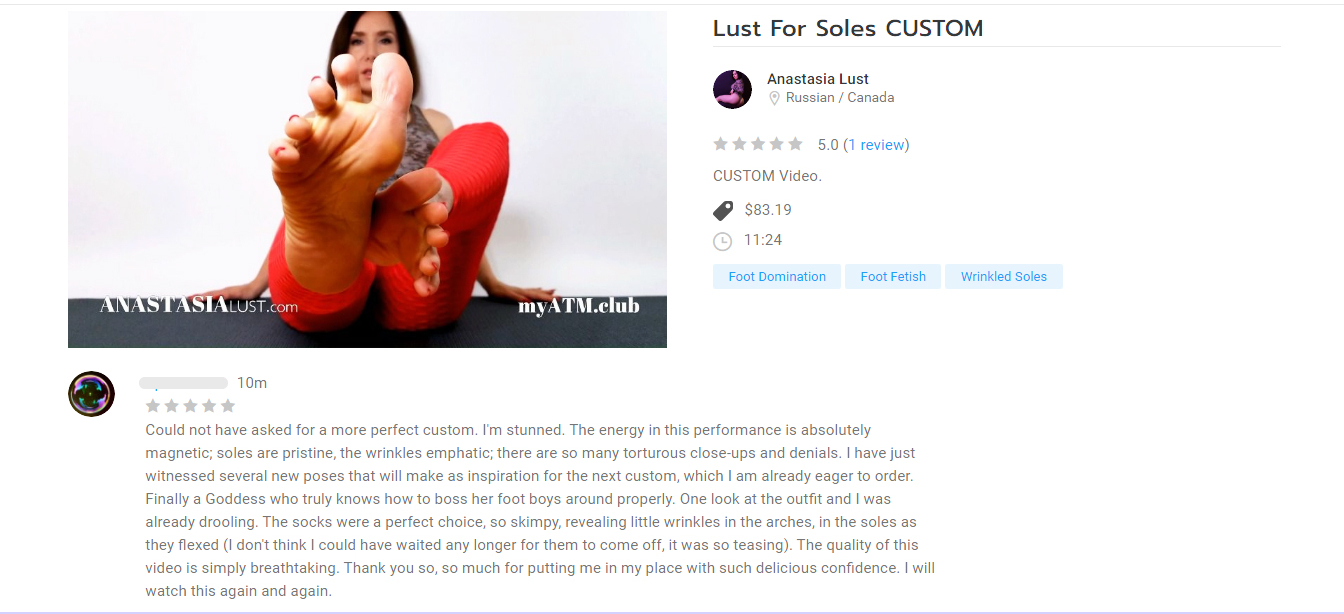 Order Your Custom Fantasy Now
Use this form below to proceed, and enjoy your long-awaited custom clip.
---
Place Your Order Directly With Me When Paying With

CRYPTO
You still need to use the table presented below for reference about categories, adds-on, and Extras Fees which remain the same, and Exclusivity requests.
The price will be $22/min less, which comes to only $55/min.