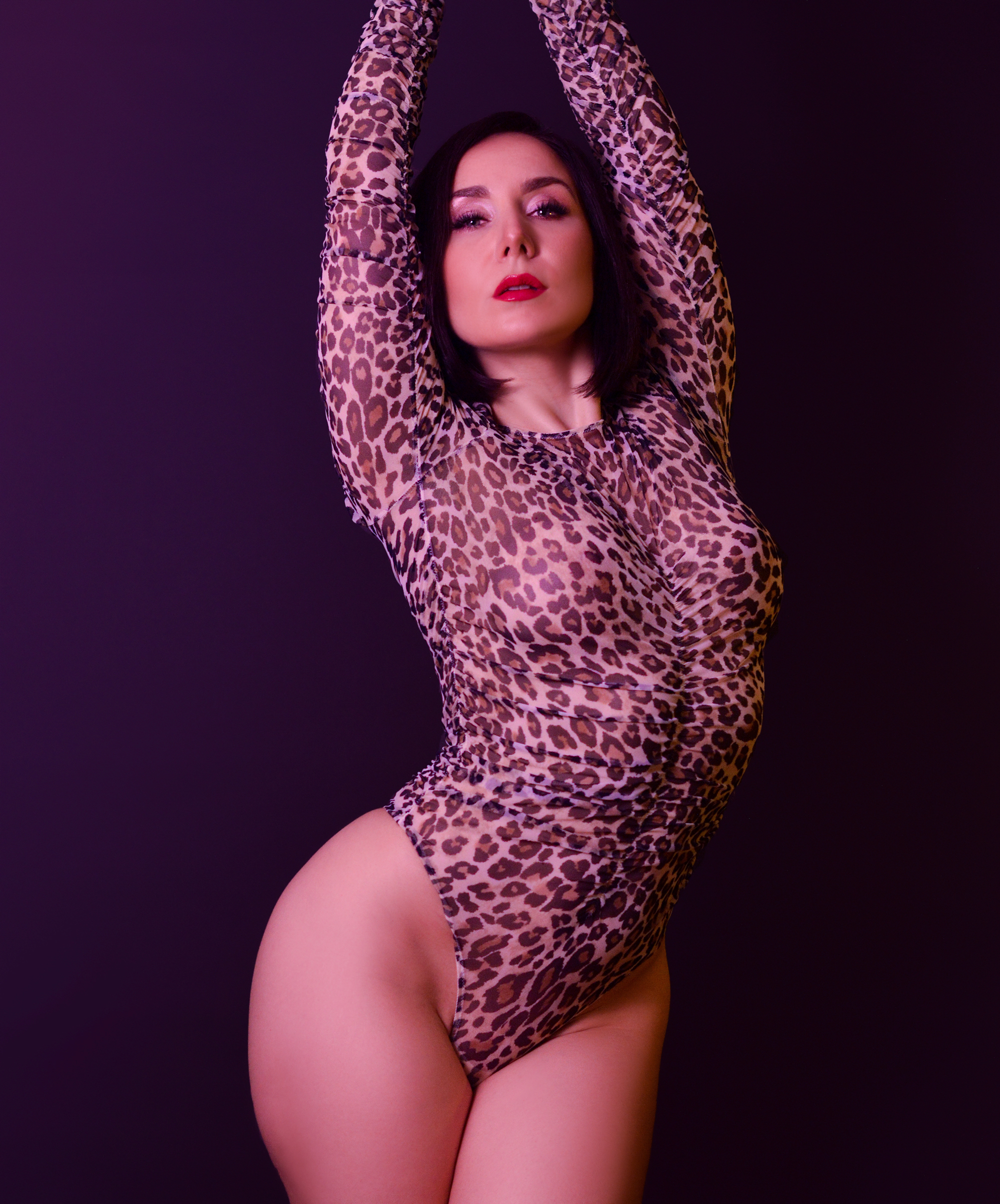 Your craving, your need, and desire to be owned by Me – the Only True Russian Temptress – led you here. You want to give in to your Lust, don't you?
Imagine losing control, spiraling down so fast that nothing can stop the inevitable – you, handing the reigns of power over your life in My hands.
Wouldn't you love that?
Me – in control of your mind.
Me – in control of your body.
Me – in control of your wallet.
Me in control of your life till the end, teaching you, guiding you, making you a better servant of Mine day by day.
Can you feel it already while reading these words? That nagging feeling, that yearning need, the desire to be useful to Me?
All you have to do to become My Good Boy (My Property) is fill in your Slave Application Form.